Temeloy's sustainable Services
Our aim is to be able to design with zero waste by 2025
Life Cycle Assessment Calculator
Easily calculate the environmental impact of all lighting fittings with EF3.0 and WORLD+ methodologies.
Applying circular economy based on LCA assesment
Worldwide Retail Shop Network // work in progress 2022/23
Developing eco-design solutions in collaboration with lighting suppliers
Temeloy and formalighting built a replaceable LED-module and a eco-designed LED-profile
Co-founder of the initiative Lighting for Good
To develop, interpret, integrate and transfer the knowledge and tools to implement life cycle thinking towards sustainable development in lighting design.
We are committed to creating zero-waste lighting schemes by applying eco-lighting innovation, research and intelligence to designing with light.
We use those seven criteria to reduce the environmental impact of our client's lighting scheme.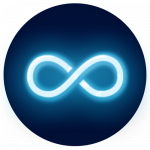 Durability
The fixture has a long lifetime.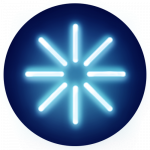 Efficacy
The fixture is sober in energy.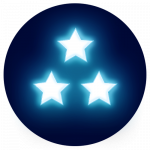 Quality
The fixture provides good quality of light.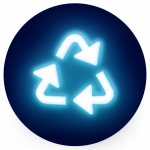 Materials
The materials are recycled or can be recycled or they have a lower impact.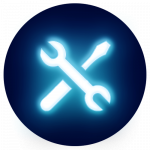 Maintainability
One part only can be replaced, and fixture can be kept live for longer.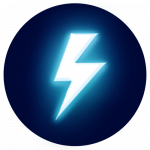 Driver Efficiency
The energy losses are reduced and they have longer lifetime.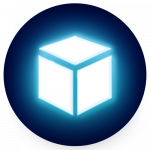 Packaging
No plastics and recycled materials are used for packaging.